How to make the most of your Adashiko Collagen Skincare Discovery Kit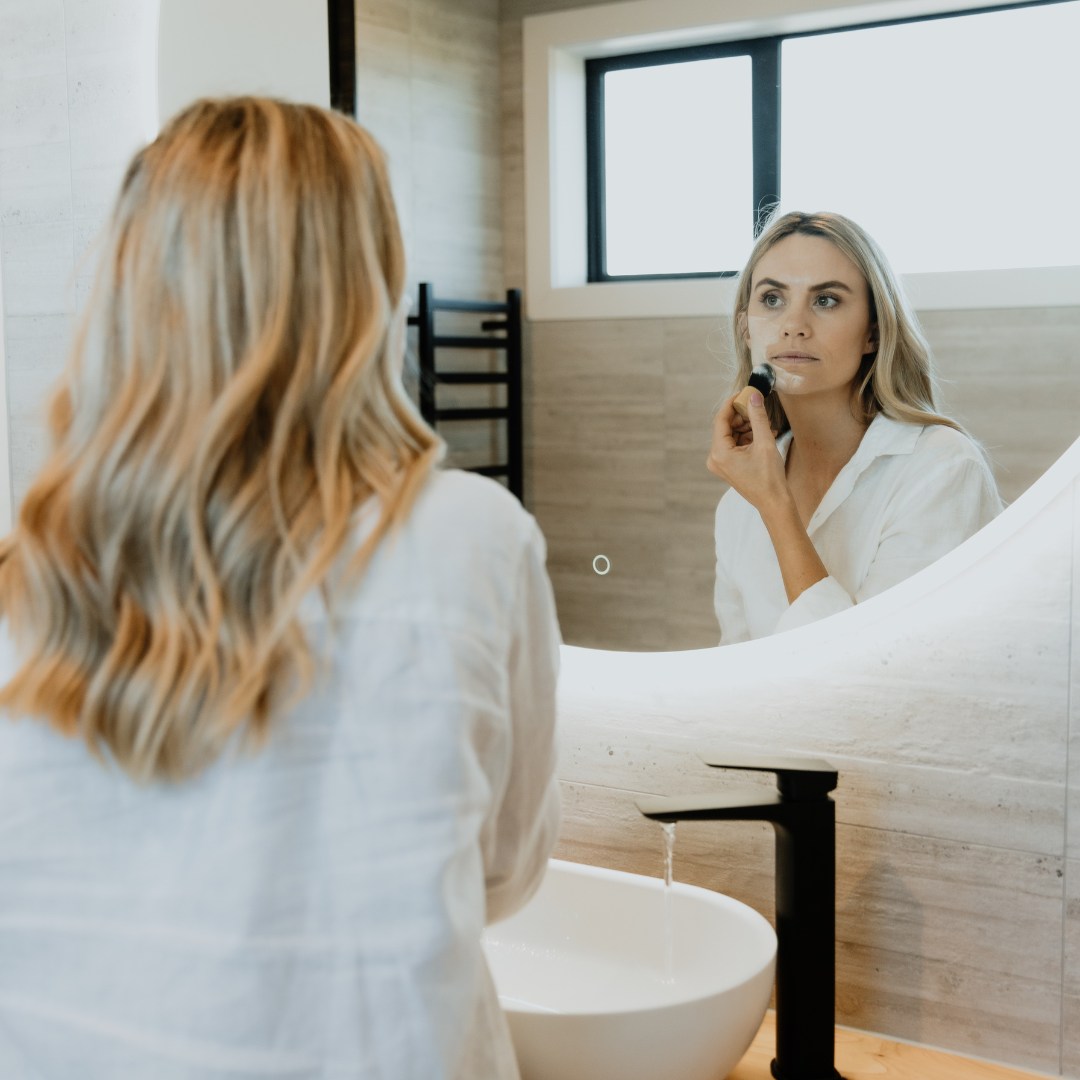 You're ready to take your skincare deeper. And we'll be right by your side as you transform your skincare routine into a luxe skincare ritual.
Before your new Collagen Skincare Discovery Kit has made its way from Adashiko HQ to your home, we want to fill you in on how long you can expect each product to last + how you can refill your minis.
How long should each product last?

Our home ritual trial included both morning + evening use for 1-2 weeks before the first product ran out.

Here's the collective feedback we received:


Signature Soothe Bath Salts + the Collagen Gel Cloth Masque are single use
Collagen Ceramide+ Body Serum ~ 1-2 weeks
Collagen + Noni Gel ~ 2 weeks
Collagen Hydra+ Gold Elixir ~ 2 weeks
Silk Repair Eye Cream ~ 1 month
Collagen Balm ~ lasted well beyond a month.

Of course, this is a guide only. How long each product lasts, will depend on your personal usage. Remember ~ a little goes a long way when it comes to Adashiko.
How to refill your minis…

Love the skin you're in? We consistently hear feedback like this from Friends of Adashiko. If you're ready to elevate your skincare ritual, purchase our Complete Skincare Kit + save $135.70.
Once you receive your full-sized products, simply refill your minis + tuck the petite travel-friendly case containing your fav skincare into your long-weekend bag.
It's completely your choice whether you travel with your full-size Collagen Cleanse or top-up your Skincare Discovery Kit with the small but mighty 20g Collagen Cleanse option.

If the full-size Collagen Cleanse is your preference, scoop up the sustainable, functional, stylish + travel-friendly way to store it ~ our Collagen Cleanse Case. Available in Oat + Slate Grey.

New to cleansing with collagen?

There's a certain beauty in a ritual, especially when it comes in the form of self-care + skin-care. With a nod to our Japanese origins, we created our collagen skincare collection keeping the form of simplicity, as well as quality, at the forefront of our minds.

Read our Guide: Cleansing with collagen ~ Getting deep on the how to.
---