In the Adashiko Kitchen ~ Gut-Loving Winter Broccoli Salad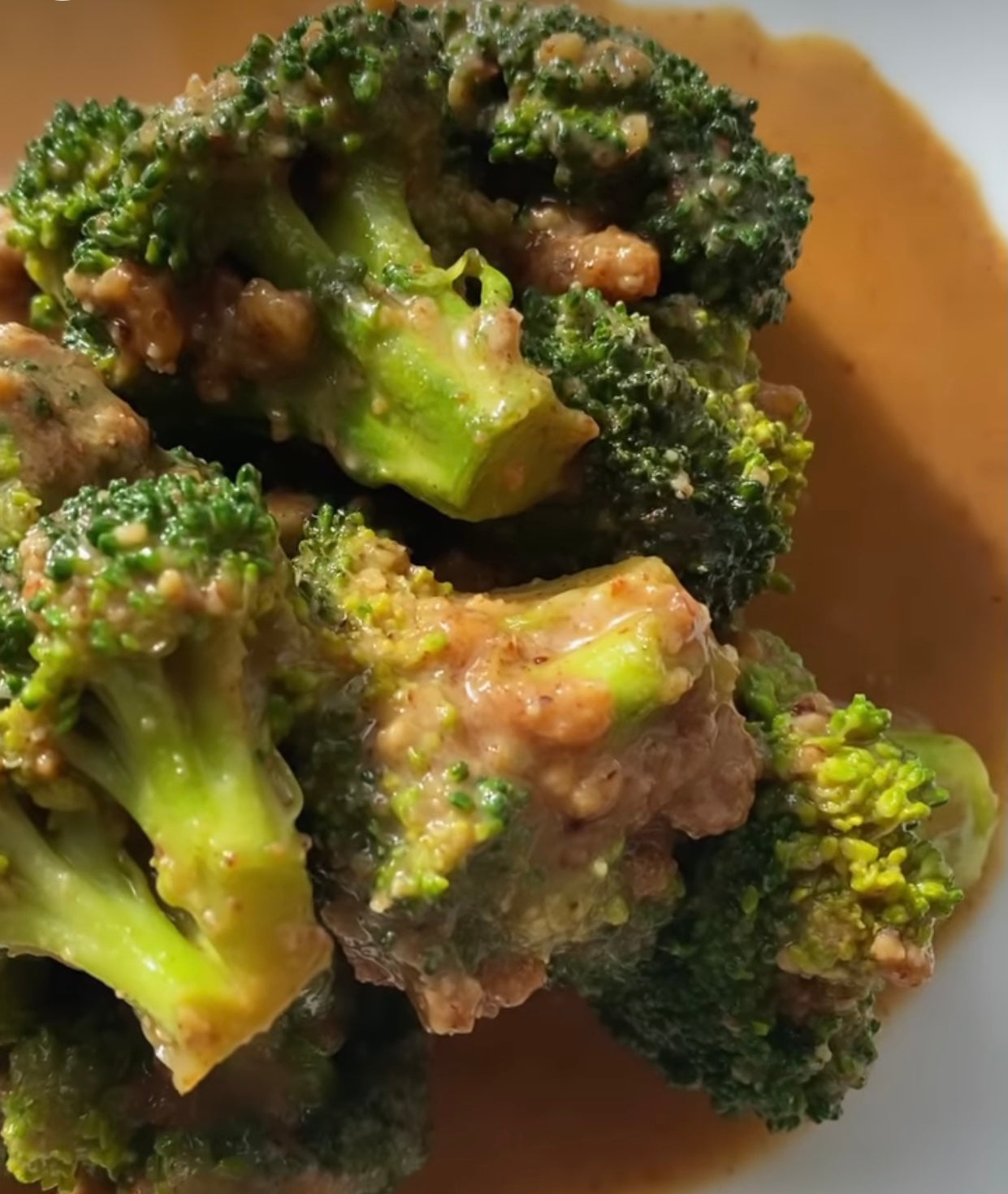 It's no secret that international award-winning Milliner + Mother, Claire Hahn, loves cooking with collagen.
Remembering that consistency is key when it comes to the skin, hair, nail, gut + full-body wellness benefits of collagen, Claire inspires us to get creative in the kitchen with our daily Adashiko Collagen intake. It's less about routine + more about creating rituals you enjoy. And if that involves slipping your fav collagen into delish recipes, we're so here for it!
But first, if you're familiar with any of the recipes we share + whip up ourselves at Adashiko HQ ~ you might know what we're about to say…
Not every collagen is made the same.
Some collagen powders lose their potential once things heat up in the kitchen. Here at Adashiko, we use the world's finest peptide collagen. Adashiko Collagen is flavourless + odourless, with no unnecessary fillers or sweeteners. Fully dissolvable, heat-stable, + ready to mix into anything you fancy - coffee, tea, smoothies, juices, soups, baking, snacks, a cheeky cocktail + Claire's Winter Broccoli Salad.
In Claire's words:
"This super delicious broccoli salad is not only a great source of Vitamin C but it's also great to level-up your gut health with Adashiko Ultra Collagen Powder. The creamy almond dressing is so moorish. I always use Pics Peanut Butter Almond Butter, but use the best quality nut spread you can afford. If you use one with added sugar you can skip the honey."
INGREDIENTS
2 large broccoli
⅓ C Soy Sauce
2 heaped Tbsp. of Nut Spread
1 Tbsp. Honey
2 Tbsp. Sesame Oil
3 Tbsp. Adashiko Ultra Collagen Powder
⅓ C Boiling Water
METHOD
No need to boil the broccoli. Simply cover it with boiling water while you make the dressing.
Combine all dressing ingredients + mix thoroughly.
Add dressing to your warmed broccoli + serve with your fav protein for a quick, simple, gut-loving + nourishing dinner.

If you'd like to discover more of Claire's recipes, you'll find her Wonton Noodle Soup + Collagen Cocktail here.
---