Collagen: The New Super Supplement | Hawke's Bay Lifestyle Magazine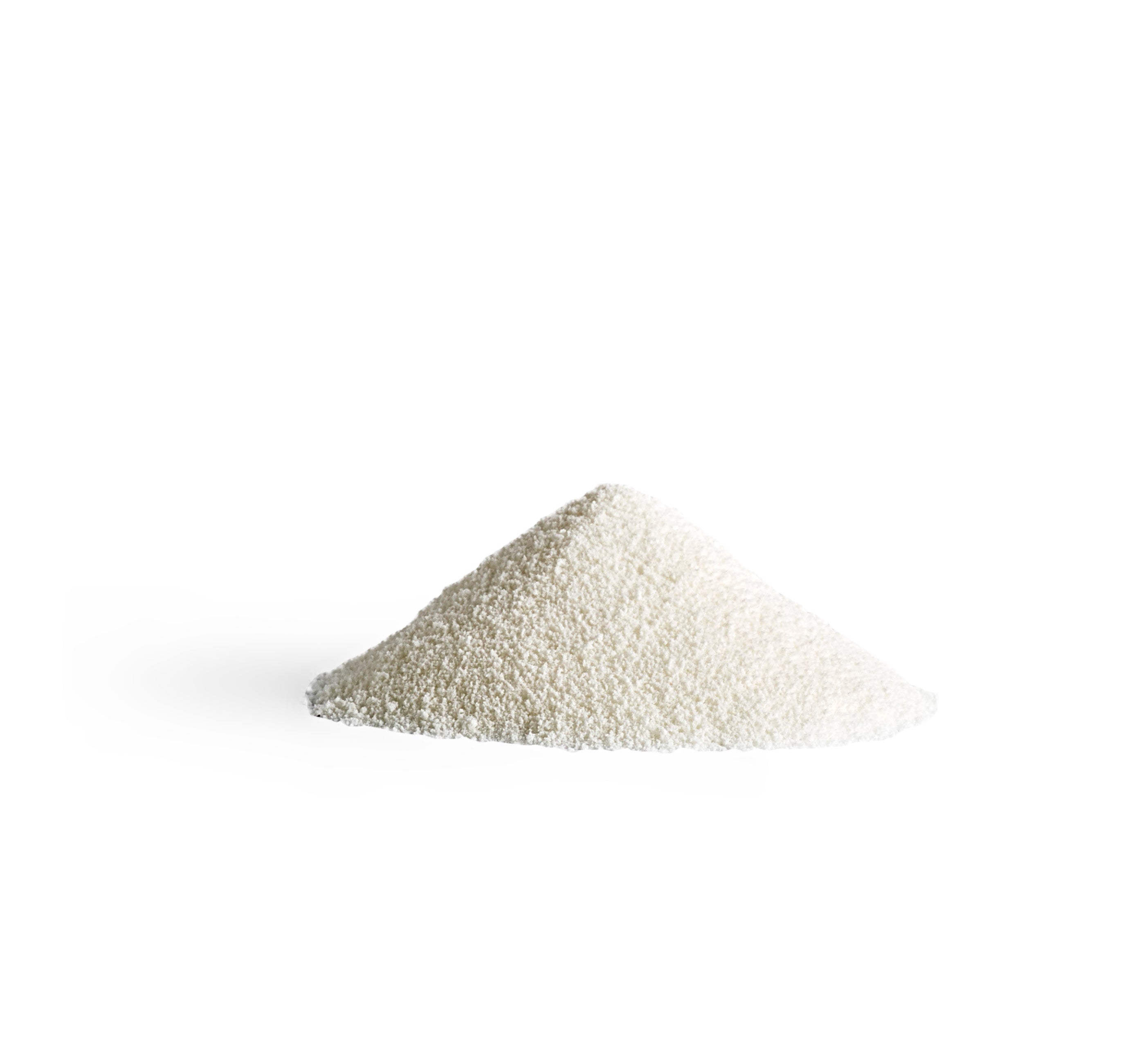 With the wellness industry booming, more and more people are opting for a holistic approach to health and beauty; utilising supplements and diet to their full potential. Collagen powders and supplements are on the rise globally, and this super ingredient has been touted as the next big thing for healthy aging. But what exactly does collagen do? And do these supplements work?
As we age, our natural collagen stores decrease around 1-2% per year after age 30. This reduction causes visible signs of aging and weakened structures throughout the body. Collagen, a protein, is the "glue" that holds the body together and is especially important for connective tissue, joints, ligaments, tendons, skin, and vital organs. Supplementing with a quality collagen product stimulates fibroblasts – the cells that create collagen – which in turn boosts your natural collagen production, helping reduce the signs of aging and supporting your body internally. People use collagen for a range of benefits: younger looking skin, reduced cellulite, longer hair, stronger nails, reduced joint pain, arthritis relief, improved gut health, recovery after injury, and more.
When choosing a collagen product, quality is crucial; many collagen products are unable to be absorbed due to their large molecule size. Japanese collagen products are known to be the best in the world, and it is in Japan that "Super Collagen", aka peptide collagen, is produced. Peptide collagen has an advanced molecule size of 3000 Daltons, meaning it can be easily assimilated and absorbed in the body. Director of Adashiko Collagen, Luci Firth, uses only Japanese peptide collagen in her products and has had impressive feedback from her customers. "We've had older clients who have come off their joint/arthritis pain relief after taking Adashiko, right through to women in their twenties who have reported incredible results with their skin, hair, and nails. It truly is a fantastic all-rounder for health and beauty, and we're only just scratching the surface of its potential as a supplement."
As well as choosing a quality product, it is key to take a high daily dose – 5000mg – for optimal results. "Although some of the benefits are noticeable after only a month of use, collagen should be viewed as a long-term supplement. It should become part of your daily routine." Luci says. High-quality collagen powders like Adashiko can be added to nearly anything, from smoothies and baking, right through to coffee, and even hummus!
The benefits:
• Replenishes and boosts collagen levels in the body.
• Provides multidimensional support for full body health, strength and elasticity.
• Supports joints, ligaments, and cartilage for greater mobility and flexibility.
• Increases lubrication in all movable parts of the body.
• Creates firmer, smoother, younger-looking skin, with boosted hydration levels.
• Increases collagen production and protects the body with additional antioxidant support.
• Reduces fine lines, wrinkles, and pigmentation.
• Strengthens and fortifies hair, skin, and nails.
• Encourages recovery after sport, exercise, injury, and surgery.
• Supports lean muscle mass and weight loss due to its satiating effect.
• Promotes healthy digestion and heals the gut lining.
---