Collagen and Joint Health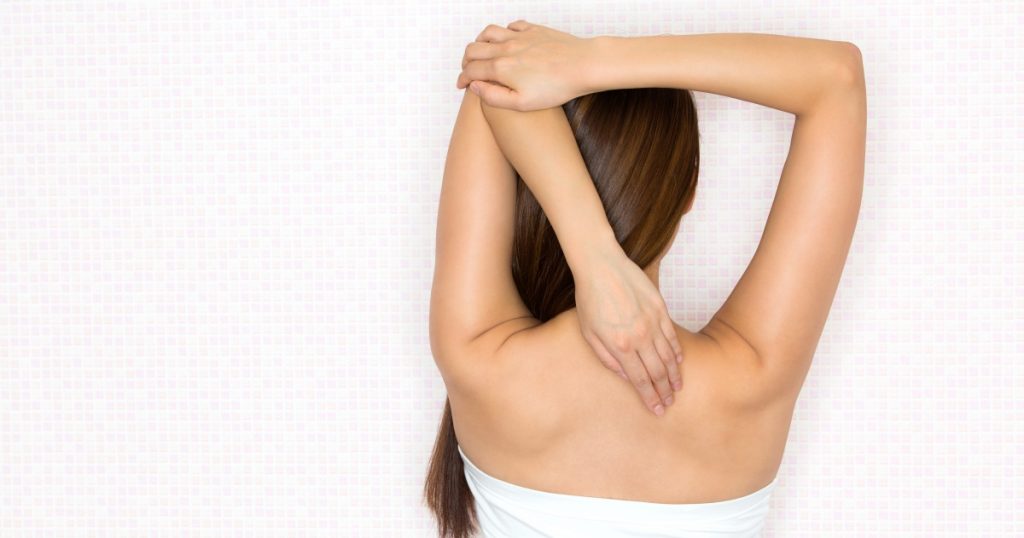 The association between collagen and skin is well-known, but as the collagen trend grows in popularity, the list of benefits of this incredible ingredient keep growing.
Collagen supplements first became popular in Asia, with women hoping to achieve clear, youthful skin. Asia continues to lead the trend, and all Adashiko products are manufactured in Japan – the world leaders in collagen products. After numerous testimonials from Adashiko customers with improved joint health, Adashiko director Luci Firth decided it was time to formulate a specific joint product for the range.
Adashiko Joint contains pure peptide collagen combined with natural active ingredients to support joint health. The unique formula is ideal for those suffering arthritis, osteoarthritis, and perfect post-injury or for anyone who leads an active lifestyle.
THE FUTURE OF JOINT CARE
As well as the enormous outpouring of positive feedback from Adashiko clients, there are a number of studies that show just how remarkable collagen is for joints. A study of 250 participants noted a significant increase in knee joint comfort after six-months of collagen supplementation.
Another study showed improvement of joint pain in athletes who were treated with ingestible collagen over the course of just six weeks. Researchers noted collagen's ability to support joint health and reduce the risk of joint deterioration for these high-risk individuals.
This fantastic YouTube video recorded by renowned author and speaker Dr Tim O' Shea details in-depth information on the benefits of collagen on arthritis pain.
TIPS FOR TAKING COLLAGEN FOR JOINT HEALTH AND MOBILITY
Always choose a high-dose, high-quality collagen product. Not all collagen is created equal – and only peptide collagen (like Adashiko) can be absorbed by the body.
Take it every day, and be patient. Like many supplements, optimal results can be experienced around the six-month mark, so keep going even if you don't notice a difference immediately.
Choose a joint-specific product like Adashiko Joint to target joints, cartilage, and ligaments.
For best results, use collagen alongside a clean anti-inflammatory diet and any other therapy that may assist your condition.
ADASHIKO CASE STUDY: JUDITH BUCKERIDGE
Sixty-five year old, Judith Buckeridge has been taking Adashiko Collagen Powder for 12 months after hearing about the benefits of collagen for joints.
"Before taking Adashiko I was worried I would have to have another knee transplant, but now my knee is back to 100%. It has helped me heal; I'm quicker on my feet, and the knee joint feels a lot freer", she explains.
"Also, my skin is looking superb," she says. "When I look in the mirror, my skin is glowing – at 65 that is a bonus!." As well as glowing skin, her hair looks and feels healthier despite years of hair colour and perms.
Judith says that Adashiko has "without a doubt" helped her get back on her feet and out enjoying being active and pain-free once more.
---