Joint health all year round & the incredible Dr Erin Connealy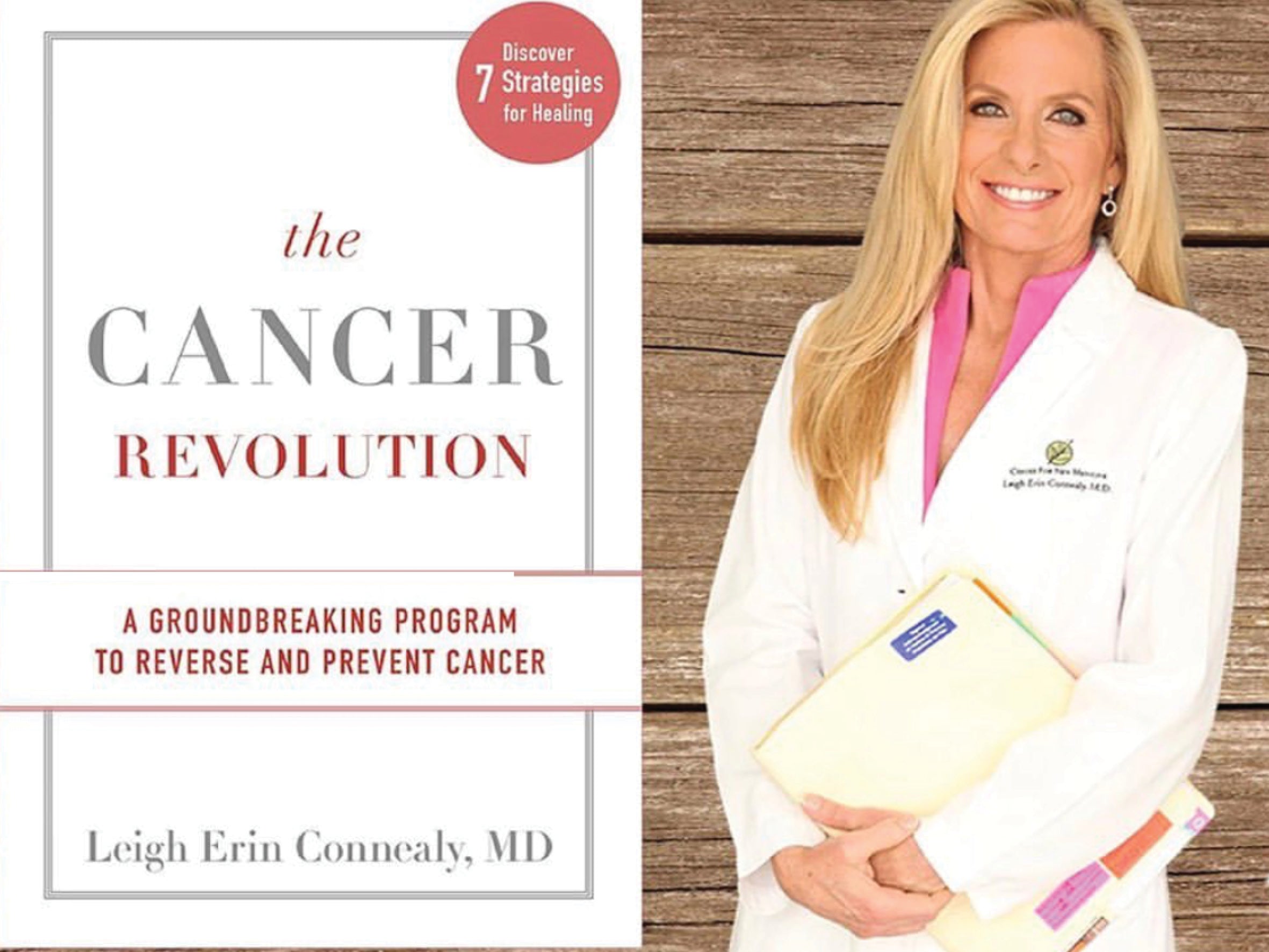 Your joint health matters.  Supporting your joint health isn't just for people who run marathons or suffer from debilitating ailments such as arthritis.  Looking after your joints encourages everyday ease of mobility and flexibility. Supporting healthy ageing & keeping you in prime condition for your busy life.
Touted as Adashiko's underdog, the Adashiko Collagen Joint Powder formula is not quite like the others. Combining a powerful formulation of Type 1, 2 + 3, Collagen Joint powder sees to your strong shiny hair, skin & nails through to regenerating your joint and connective tissue as well as helping with your gut health repair. The benefits are many, and the results are real. 
You may find your joints are creakier in the winter, a little stiffer to get moving. You're not alone. It's a common concern. This is likely due to dehydration. The need to hydrate not only through our water intake but in particular our need for hyaluronic acid. As well as our whole-body-benefit collagen base, Adashiko has added hyaluronic acid. Many of us know about the incredible benefits of this wonder ingredient applied topically to the skin but rarely is it spoken about in its powerful use when ingested. 
Naturally produced by our body, hyaluronic acid when taken can:
Boost your skin's moisture content, helping with dry + dehydrated skin.

Help wounds heal faster by regulating inflammation levels.

Effectively reduce joint pain in people with osteoarthritis.

Absolve acid reflux with the combination of hyaluronic acid + chondroitin sulphate.

Preserve bone strength by building new bone tissue.

Helps lubricate the joints reducing pain + helping ease mobility.
Additionally, we've added Chondroitin - which enhances the shock-absorbing properties of joint cartilage and block enzymes that break down cartilage. 
MSM or methylsulfonylmethane which aids in reducing joint pain, lowering inflammation, improving skin health, decreasing allergy symptoms and speeding recovery after exercise.
As well as glucosamine to help your body build cartilage as well as relieving joint pain, swelling, and stiffness. 
Adashiko Collagen Joint formula is consciously and carefully formulated to support joint health and maintenance by our Japanese pharmaceutical company. 
The benefits from our Collagen Joint formula are many and the results are real. We're consistently wowed by feedback that talks to the relief of osteoarthritis + arthritis; faster recoveries from injury + surgery; the ease of aches + pains for labourers to pro-athletes and the pep back in the step for so many people:
"Best choice ever! Pushing buy now was the best decision I've ever made. For years I have woken up at night with aching knees and hips. One week in I could feel the difference. Three weeks in and I'm pain free. Hence - best choice ever!" - Anita
"Impressed. Love this product. Used prior to knee replacement and after. Has aided me to work through rehab and exercise with great results. Added bonus is my hair is growing like crazy!" - Jill
"Joint Collagen Surprise. I've been doing the rounds of joint/inflammatory products for a year or so now and think I may have finally found one that makes a noticeable difference. My training load has increased two fold yet since taking the joint collagen my body and in particular hips are no longer causing me anguish post training/game. Perhaps my old body adjusting... or more likely something behind the product actually doing something. Either way, I'm convinced enough to purchase again once this months runs out." - Gareth 
Leigh Erin Connealy, M.D.
When we were approached by USA Functional + Integrative Doctor, Leigh Erin Connealy, M.D, who had been taking the Collagen Joint this further solidified things for us. Dr Connealy wanted to stock our Joint Powder in her 'Perfectly Healthy' store in California and she wanted to prescribe our collagen to her clients as a part of their ongoing treatment. 
Who is Dr Leigh Connealy?  Leigh Erin Connealy, M.D. is a prominent leader in the field of Integrative Medicine. She utilises the best of all sciences, including conventional, homeopathic, eastern medicine and modern medicine. She is the Medical Director of Cancer Centre for Healing and Center for New Medicine. Referred to by her team as 'the best cancer doctor in the world'. She's an absolute big deal!
The Center for New Medicine focuses on a precise and personalised approach to patient care that includes prevention, early detection of cancer, internal medicine, auto-immune disease, natural hormone replacement, chronic issues, and even aesthetics. Dr. Connealy's clinics focus on treating "the patient with the disease and not the disease of the patient, while determining the origin of the illness."
Dr. Connealy is the author of two books, "The Cancer Revolution" and the "Be Perfectly Healthy," that have both revolutionised the landscape of medicine. In 2017, she was named one of the top 50 functional + integrative doctors in the U.S. 
Imparting her wisdom by educating medical practitioners from all over the world, as well as public speaking engagements, webinars and podcasts. She offers the most scientifically and technologically advanced equipment and protocols at her clinic located in Southern California. 
Having a presence in America is such a great thing for Adashiko and to be backed by such an exceptional woman doing remarkable work in the health industry is a dream.
For more information on Dr Erin Connealy see here
At Adashiko we're excited to see the Joint Collagen feature on the "Products I use" page, soon.
USA customers can now order Adashiko Joint Collagen direct from Dr. Connealy here
---