Creating Beautiful Skin With Peptide Collagen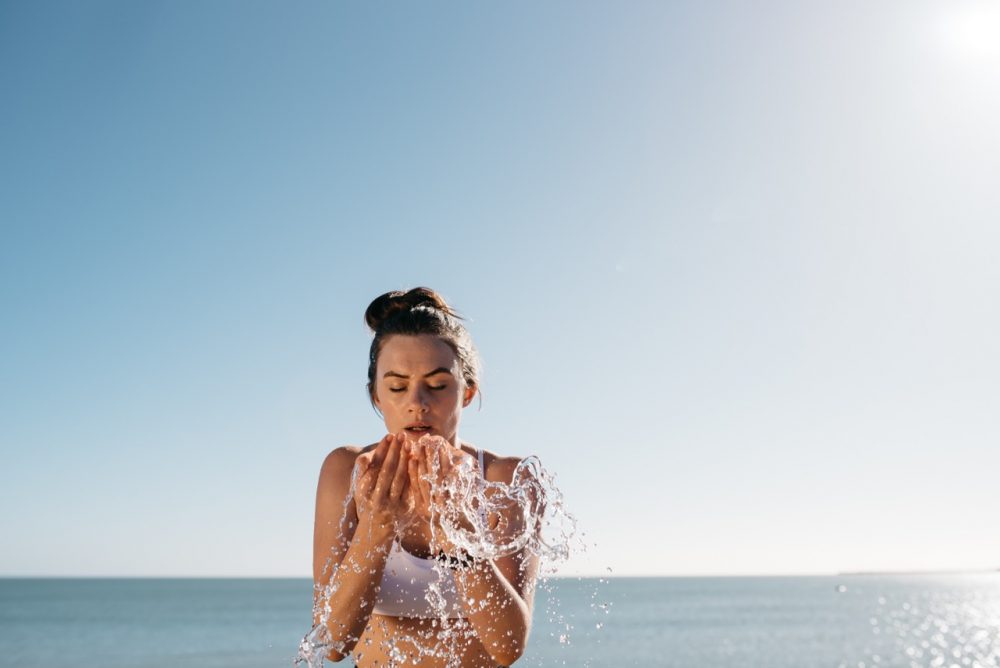 Peptide Collagen For Glowing Skin
Could collagen really be the key to beautiful, hydrated, glowing skin? With a recent boom in popularity, collagen supplementation is the next level of skin care for women and men who want to fight the signs of ageing and achieve a flawless complexion. However, quality is essential.
Choosing the right collagen supplement is as crucial as taking it regularly. Peptide collagen, known as Super Collagen, is the best-absorbed version of collagen available and is effective when taken at a high daily dose. Peptide collagen molecules are small enough to be properly absorbed by the body after ingesting. Other forms of collagen simply can't be utilised by the body, and won't have any effect or benefits at all. Choose carefully, and invest in a high-quality product that will produce real results.
Adashiko products contain pure peptide collagen from Japan. With an advanced low molecular weight of 3000 Daltons, Adashiko is the best-absorbed version of collagen on the market. As well as being efficacious in the body, it is also highly dissolvable with zero taste or odour.
A 2015 placebo-controlled study by the Journal of Cosmetology showed that oral collagen supplementation significantly increased skin hydration after eight weeks. The collagen density in the skin also significantly increased, and results persisted for twelve weeks after the trial.
Some of our customers report changes in their skin after as little as two weeks into their Adashiko regime. To achieve optimal results, we recommend taking Adashiko as long-term anti-aging support – not just for the face, but for the full body.
---