6 Adashiko Buys Under $25!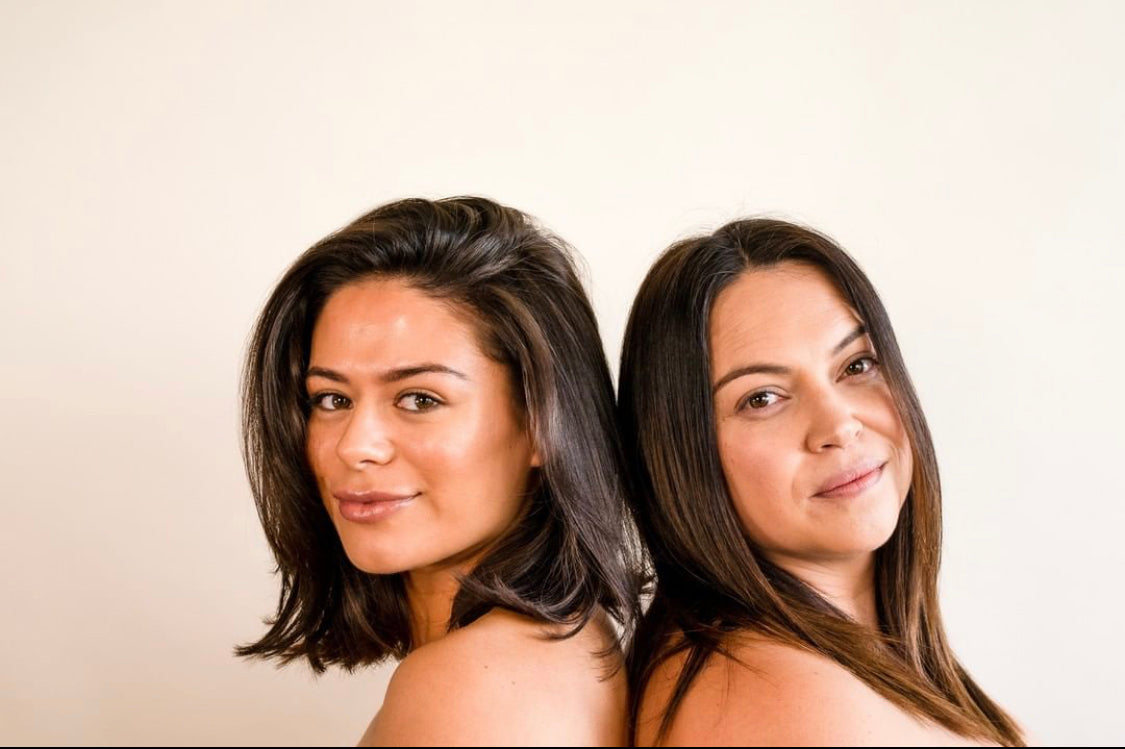 Boost your skincare game with some of our favourite Adashiko beauty products + tools for under $25!
Collagen + Noni Gel - 10g
$12.95
Cult like favourite, this moisturising gem takes hydration to new heights! Enriched with Hyaluronic Acid, Collagen + soothing Noni extract. Packed into a fun-size glass jar perfect to trial, travel or to have in the handbag.
Collagen Balm 
$18.95
Not just a lip balm - our super balm works wonders on all minor skin ailments from windburn to protecting eczema + dry flakey skin. Sweep through unruly brows to keep them in shape + pat into lips to keep them kissable!
Collagen Gel Masques
$11.95 
A flash of next level moisture + radiance to your skin in 10 hot minutes! Jam packed with our hero ingredients this potent masque is a must-have to have on hand as a weekly treatment, before make-up to create glowing skin or to soothe irritated skin from seasonal symptoms, eczema or sunburn.
Kabuki Cleansing Brush
$24.95
An absolute game changer in your cleansing routine! Silky-soft bristles create a luxurious lather and distribute product evenly over the face while enhancing cleansing power and shifting makeup + debris with ease. Better yet, this clever little brush is biodegradable, made from plant based polymer fibres and a bamboo handle. And this comes with a custom made linen travel bag. 
Collagen Hydra+ Gold Serum - 5g
$19.95
A perfect way to try our newest addition. Our highest performing + most advanced skin elixir we have created to date! This supercharged serum really gets to work on making the skin looking bouncy + dewy by going deep on hydration , nourishing + protecting your skin to no end. We can not be with out it!
$24.95
Fashioned from biodegradable plant based materials ; cornstarch + bamboo this functional case protects your Collagen Cleanse in the shower to keep it dry + help it last longer. Not only is it eco-friendly but it looks stylish! 
Yours in health + beauty
Kelly | ADASHIKO
---