2 Simple Summer Collagen Powder Recipes For Wellness From Within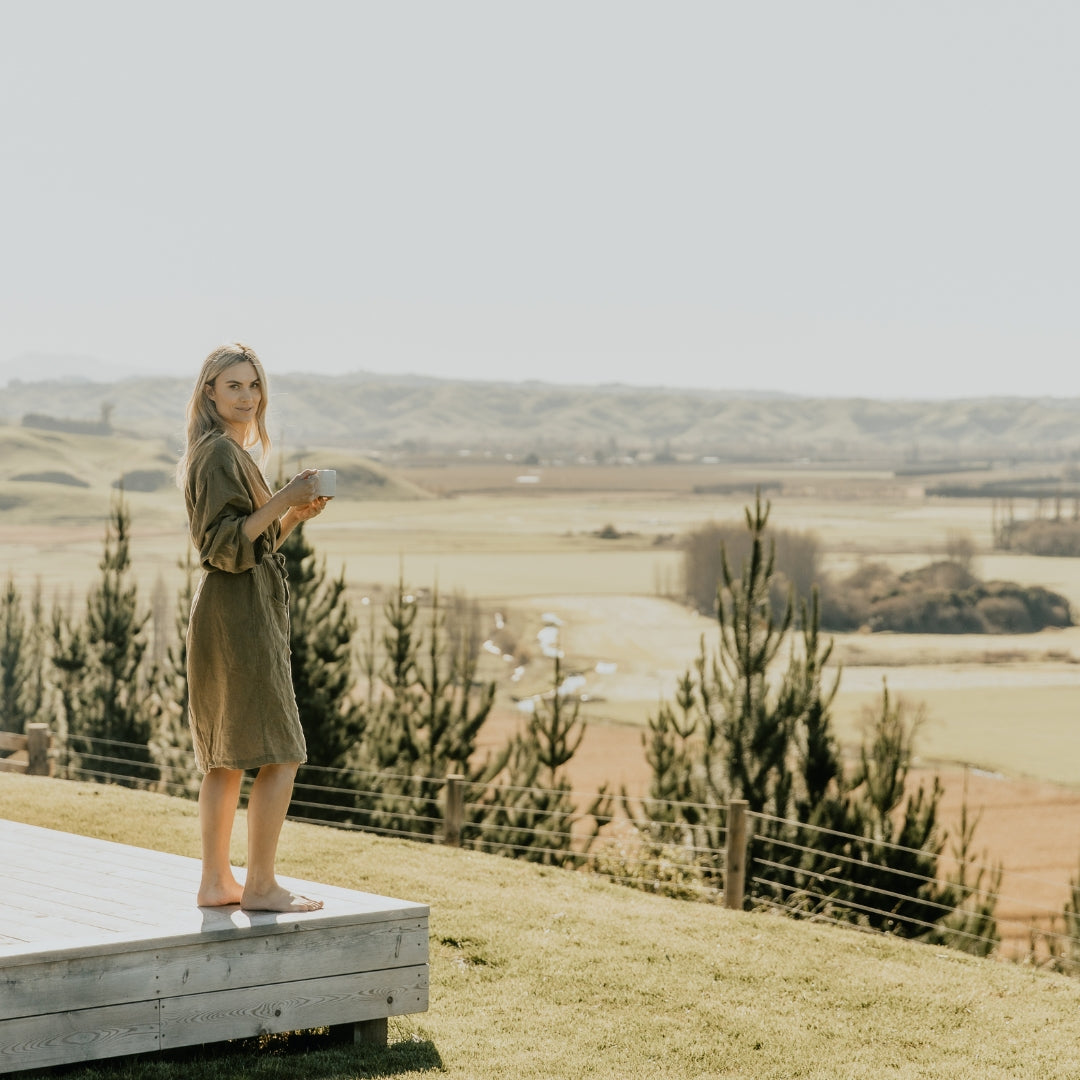 As the days heat up + the nights become more social, the daily health + beauty rituals you've stuck to consistently all year can sometimes slip. And that's OK. Long summer days are made for enjoying. You won't be the only one who wakes to a beautiful day ~ decides to head to the beach, lake or your fav picnic spot early + forgets to slip your collagen powder into your morning brew.

When it comes to supplementing with collagen powders ~ consistency is key. But how do you stay consistent when the long summer days put a temporary pause on your daily routines + rituals? Discovering new ways to take your collagen powder is a simple way to ensure you don't miss your daily dose.

Because Adashiko Collagen is flavourless + odourless, with no unnecessary fillers or sweeteners, fully dissolvable + heat-stable it's ready to mix into anything you fancy - coffee, tea, smoothies, juices, soups, baking, snacks or even a cheeky cocktail or mocktail.

We've put together 2 simple summer recipes you can enjoy with friends + family:

Mince Taco Lettuce Wraps
Serves 4

INGREDIENTS

4 Tbsp. Adashiko Pure, Ultra or Joint Collagen Powder
2 Tbsp. Extra Virgin Olive Oil
1 small brown onion ~ chopped
500g ground mince meat
1 tsp. salt
1 tbsp. tomato paste
1 tbsp. chili powder
1 cup. chicken broth
2 heads Cos Lettuce ~ outer leaves separated

FOR SERVING / TOPPINGS

Grated Cheese
Chopped Tomatoes
Chopped Red Onion
Chopped Avocado or Guacamole

METHOD

Step 1. Heat oil in a large fry pan over medium-high heat. Add onion + cook until just soft, about 5 minutes. Add mince + season with salt. Cook, breaking up meat with the side of a spoon, until meat is cooked through.
Step 2. Stir in tomato paste + chili powder + cook for 1 minute. Add broth + collagen powder + simmer, stirring occasionally, until thickened.
Step 3. Double up lettuce leaves. Divide meat mixture among leaves. Sprinkle with cheese, tomato, onion, avocado + serve.

Homemade Mango Ice Blocks
Makes 8 ice blocks
INGREDIENTS
3 Mangoes
4 Tbsp. Adashiko Pure, Ultra or Joint Collagen Powder
2 Tbsp. Honey
2 Tbsp. Lime Juice

METHOD
Place the flesh from the 3 Mangoes + remaining ingredients into a blender + blitz until smooth. Pour into an ice block mold + freeze.
Note: One ice block would not be your full daily intake of Adashiko Collagen Powder. To take your full daily dose either consume 2 ice blocks or change 4 Tbsp. of Pure, Ultra or Joint Collagen Powder to 8 Tbsp.
---